Carlton House is a happy place where the residents can expect to receive person centred care in a warm, homely and friendly atmosphere
Daily Life and Social Contact
Going into a Residential Care Home can be a very difficult time for both the resident and their families; therefore we aim to ensure that 'life quality' is promoted to the highest possible level with meaningful and enjoyable activities and continued social contact.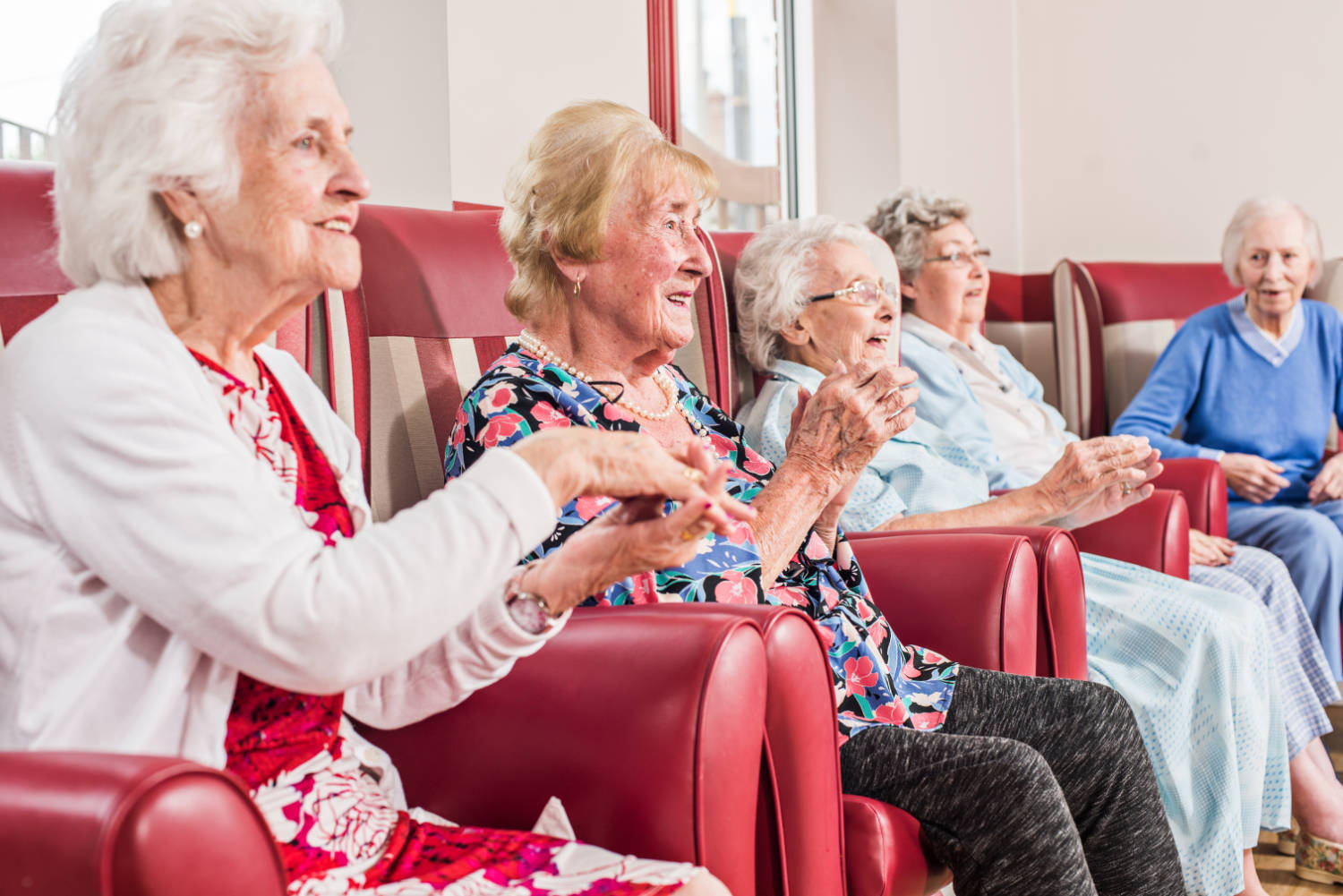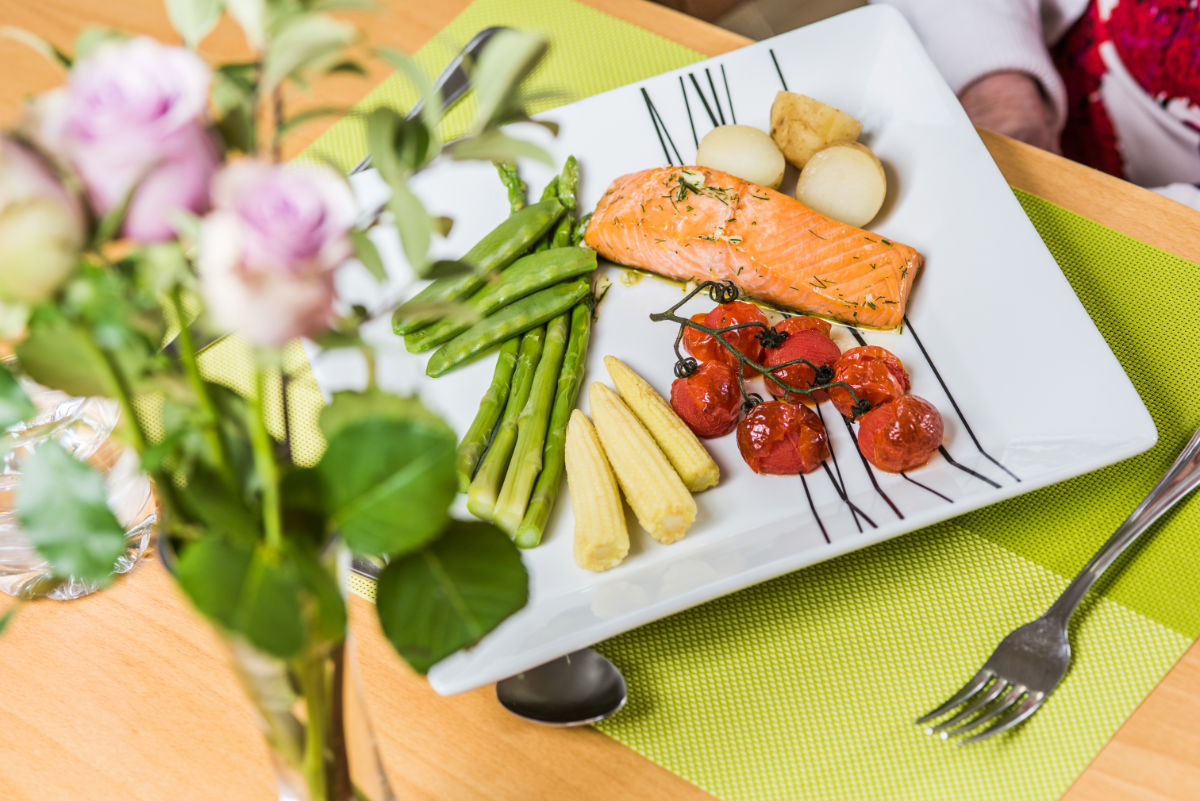 All meals are high quality and nutritional and prepared in our very own Environmental Health Services Five Star awarded kitchen.  Our qualified catering staff prepare excellent home cooking with a varied menu using the finest quality produce. We cater for special diets and provide a range of beverages and snacks throughout the day.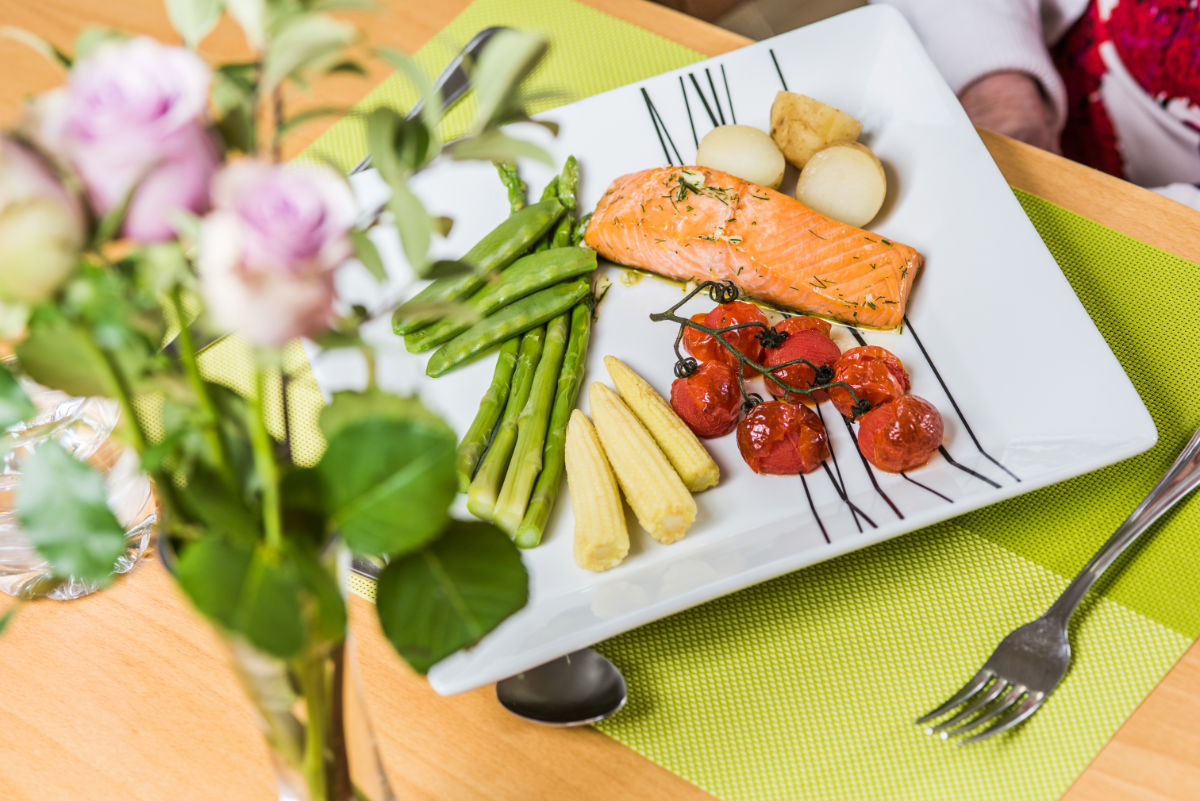 To support our residents to have access to other community facilities Carlton House has arranged a visiting hairdresser, chiropodists and opticians to come to the home regularly. These services are provided by individuals who are not employed by Carlton House so there are additional costs to use these services and appointments will need to be booked with the providers either directly or through the staff at Carlton House. We will happily work to support access to any other providers providing that they agree to the Home's terms and have the required insurance.
All residents will be able to continue to access other social and religious events outside of the home providing it is safe for them to do so.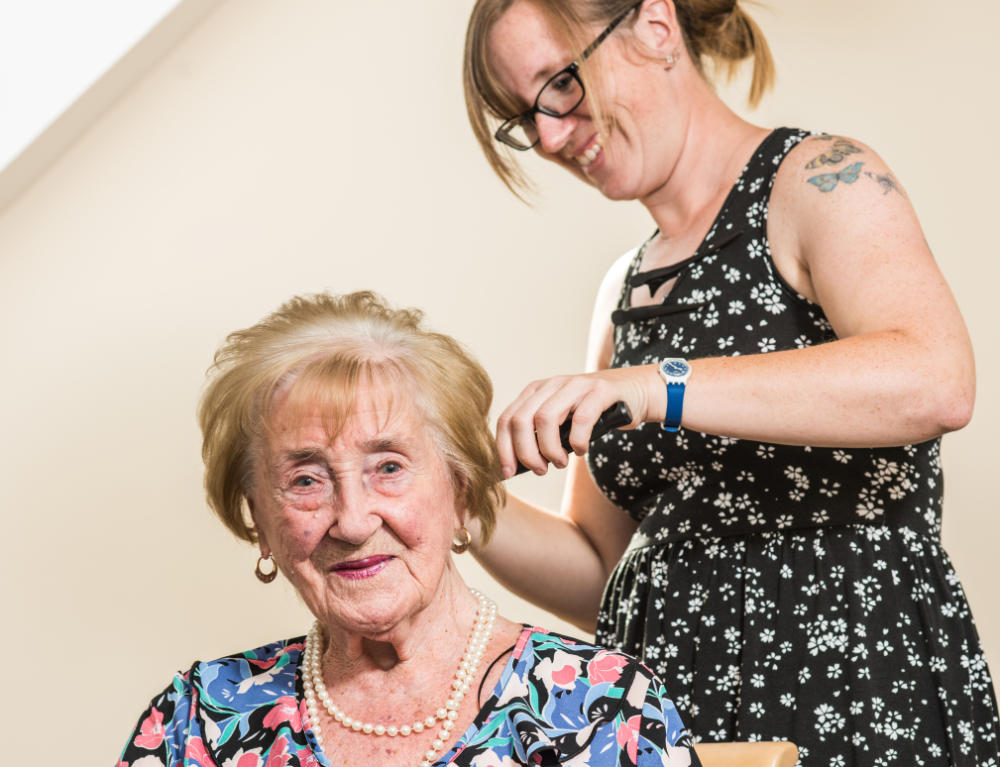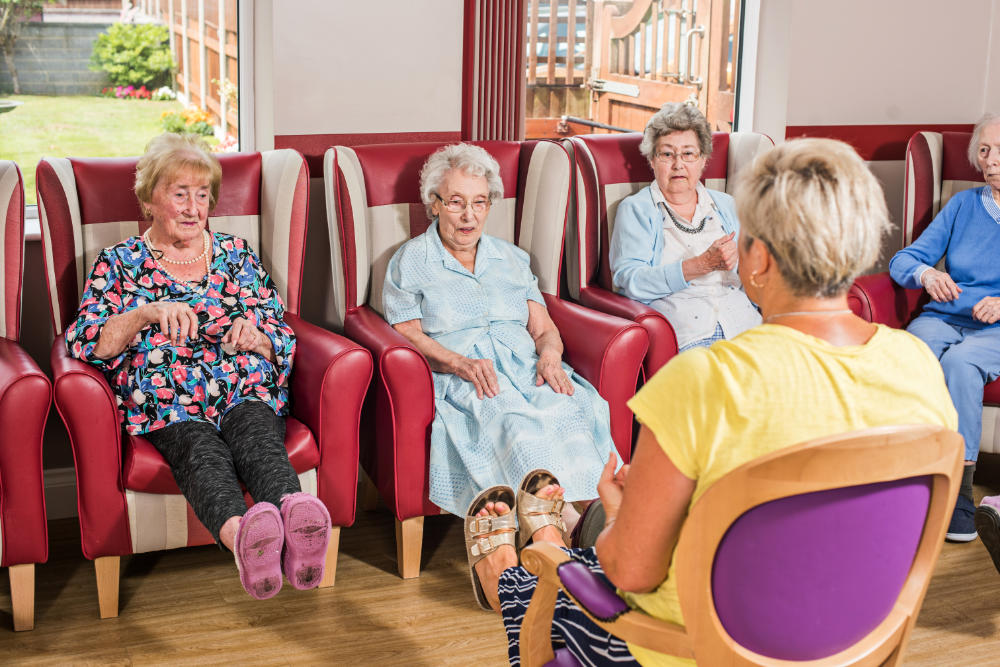 Therapeutic services, social activities, hobbies and leisure services provided at Carlton House: 
Carlton House offers a range of activities and encourages residents to participate as they so wish and with staff support. The Home's policy on activities takes into account the residents' interests, skills, experiences, medical condition, hobbies and personality. Our activities are designed to keep residents as mobile as we can and most importantly to take an interest in life.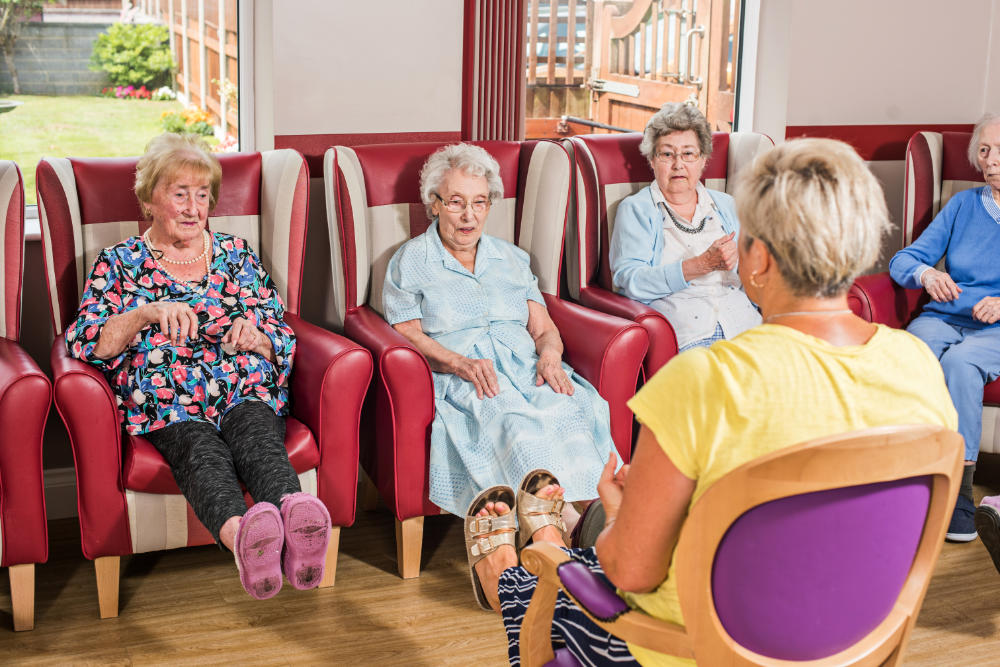 Carlton House is a Residential Care Home, this means that the staff are trained to deliver personal care and support for our residents.  If a resident needs medical or other social support beyond this they will be supported to access additional services from doctors and other health and social care professionals to ensure that all of their needs are met.  Carlton House does not provide Nursing Care and we do not employ qualified nursing staff, but we do work closely with local district nursing services to ensure that our residents are supported with any nursing care needs that arise.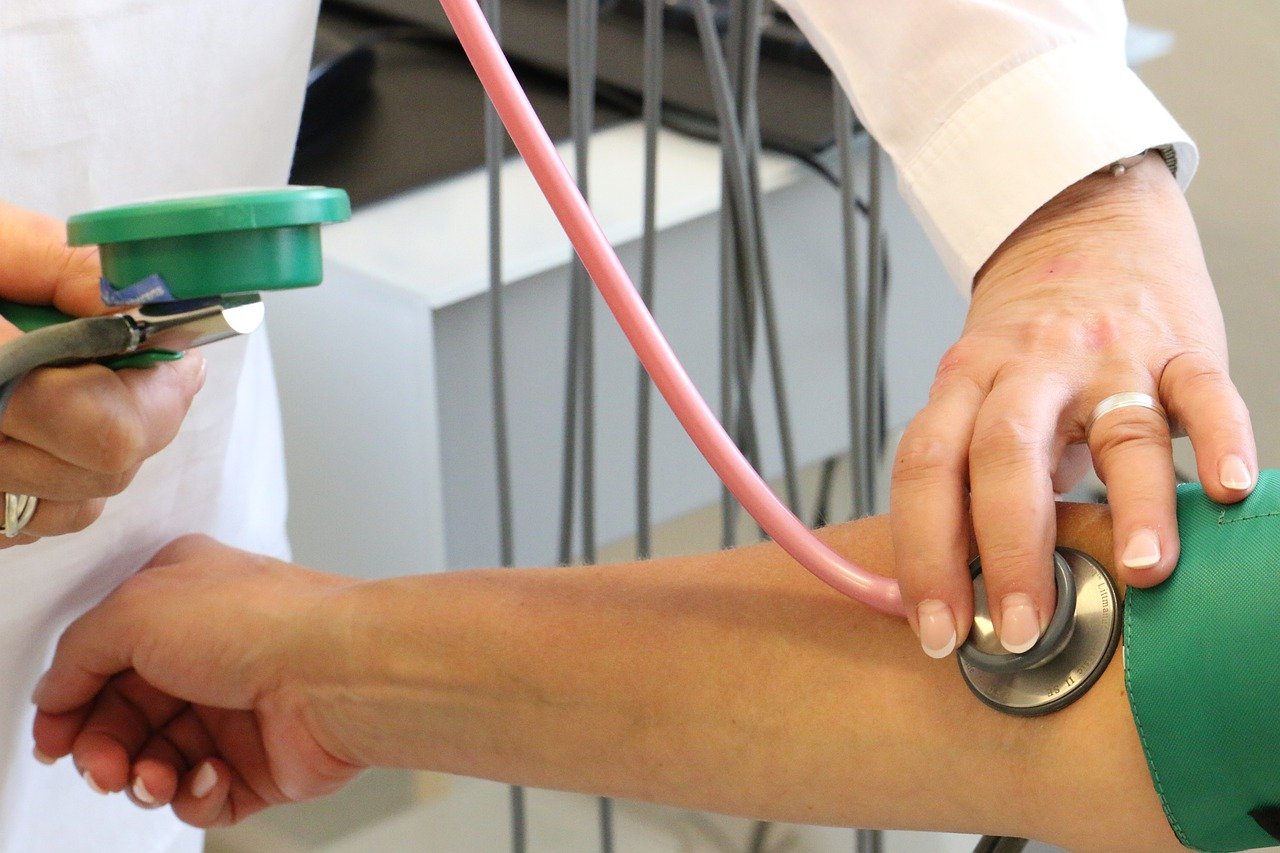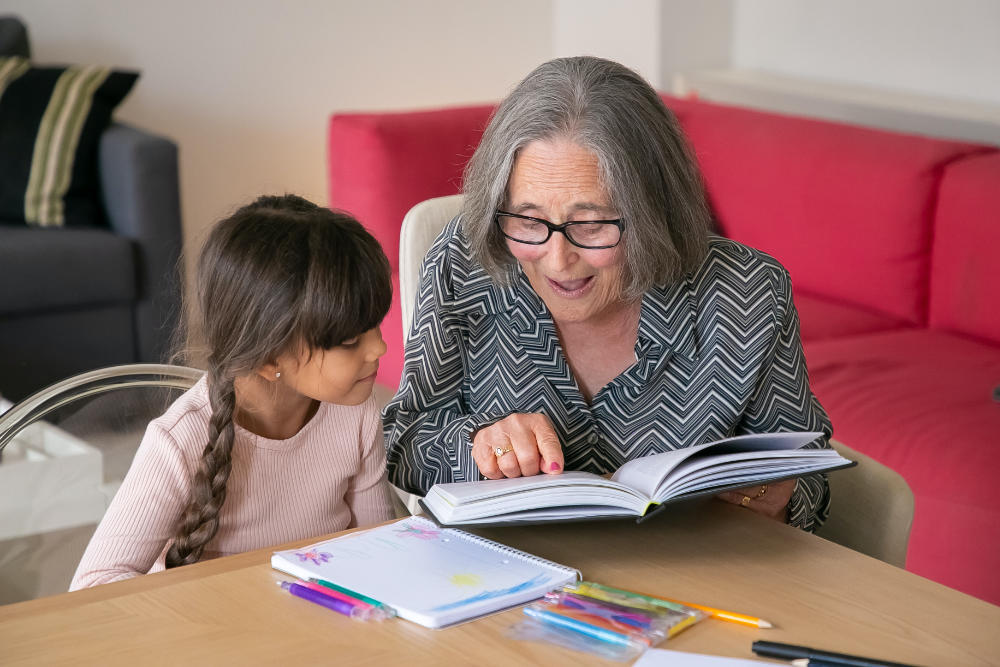 Resident's friends and family are encouraged to visit them as often as they so wish. We welcome contact by telephone, email and letter.  Residents will always be supported to maintain such contact if they so desire.
Whilst relatives/friends are welcomed into the Home we ask that they sign into the visitor's book and inform a staff member that they are on the premises.
The resident does, of course have a right to refuse to see a visitor and this right will be respected and upheld by all staff who will if necessary inform the visitor.
We politely request that visitors do not come into the home before 11am unless a prior arrangement has been made before due to personal care being carried out in the mornings.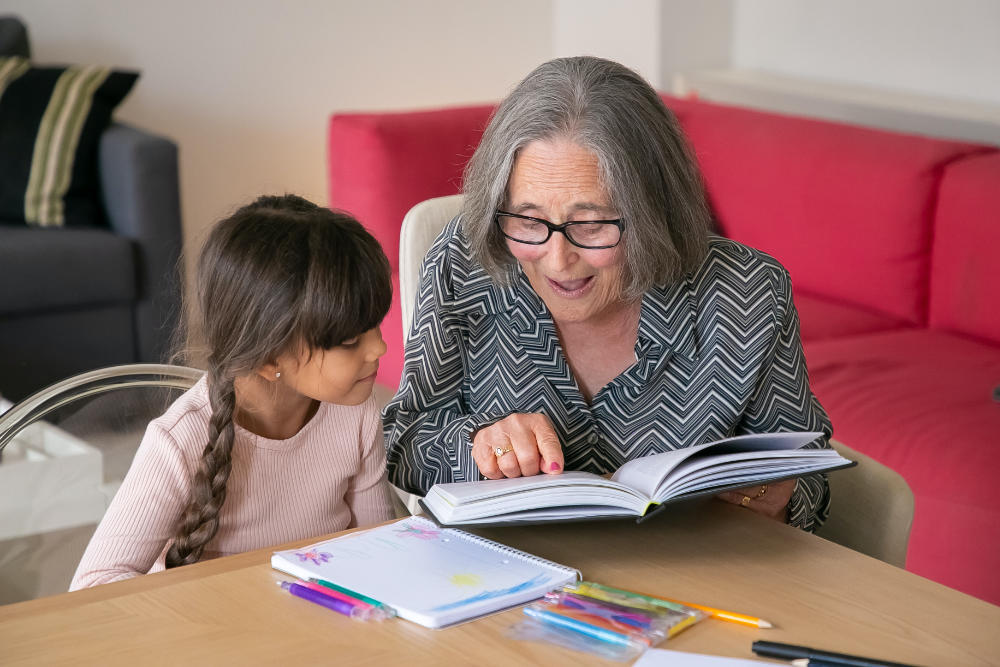 Arrangements can be made for residents to attend religious services both within the Home and the community as they so wish. Residents where possible, should arrange for transport and accompaniment with friends or relatives. In the event of this not being possible the Home will endeavour to support the resident where staffing levels permit.  Residents have the right to meet clergy of their chosen denomination at any time. A quiet room will be provided for such meetings.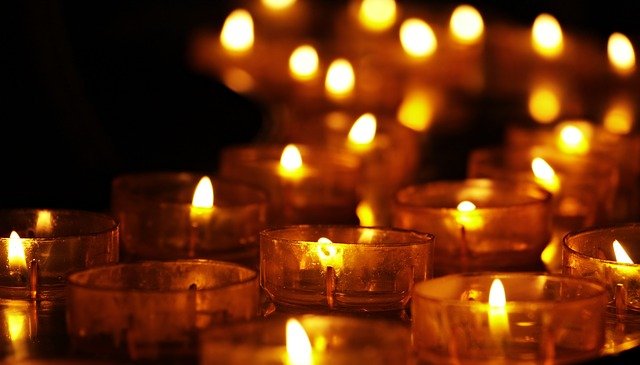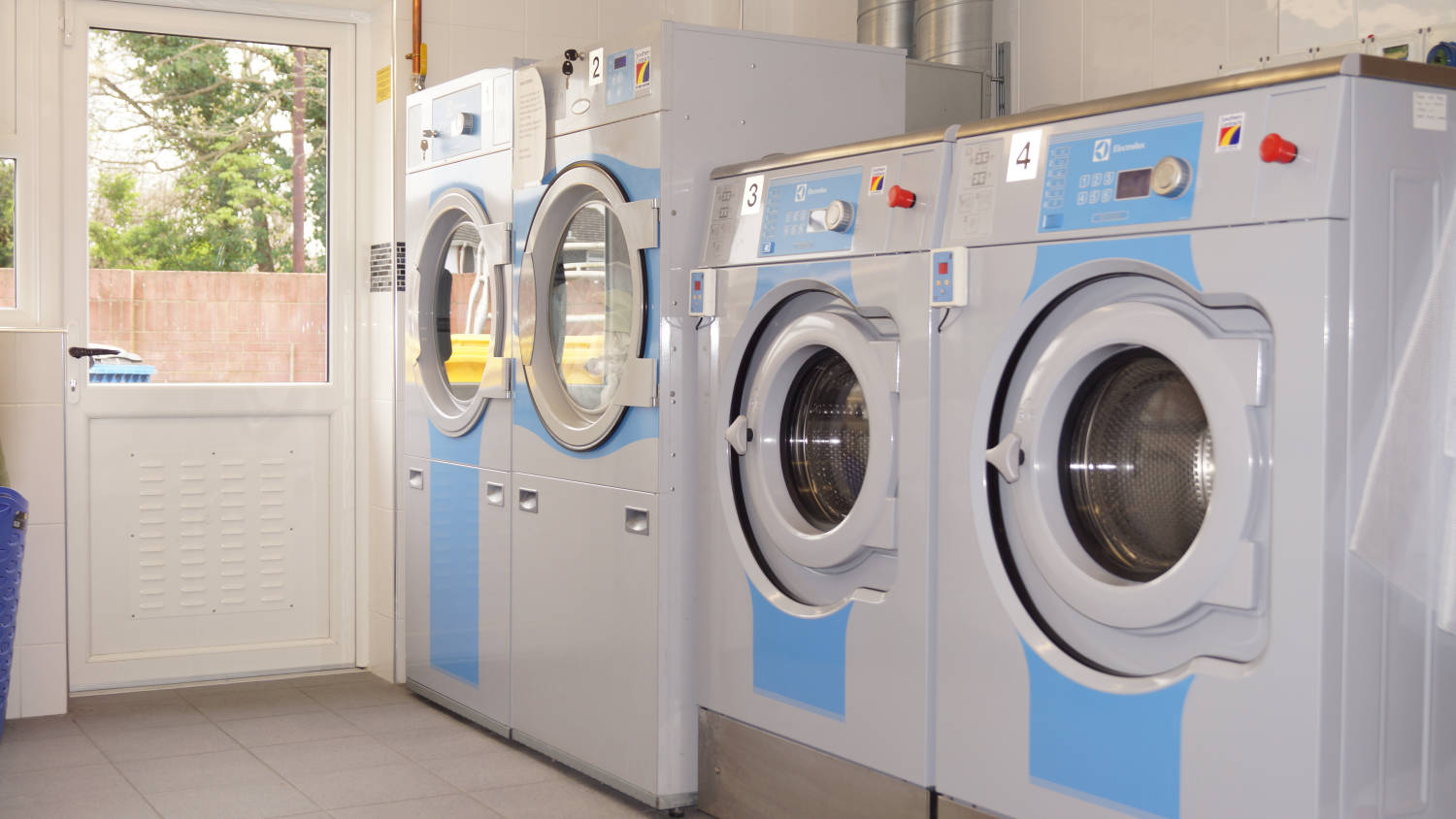 Laundry services are included in the fees. To avoid clothing being mislaid all items should be labelled or marked. We have a purpose-built laundry room on the premises. Bedding is changed and laundered once per week or more often if required. Used towels, flannels and any required personal clothing will be laundered daily. Items will be ironed, if required, over night and returned the following day.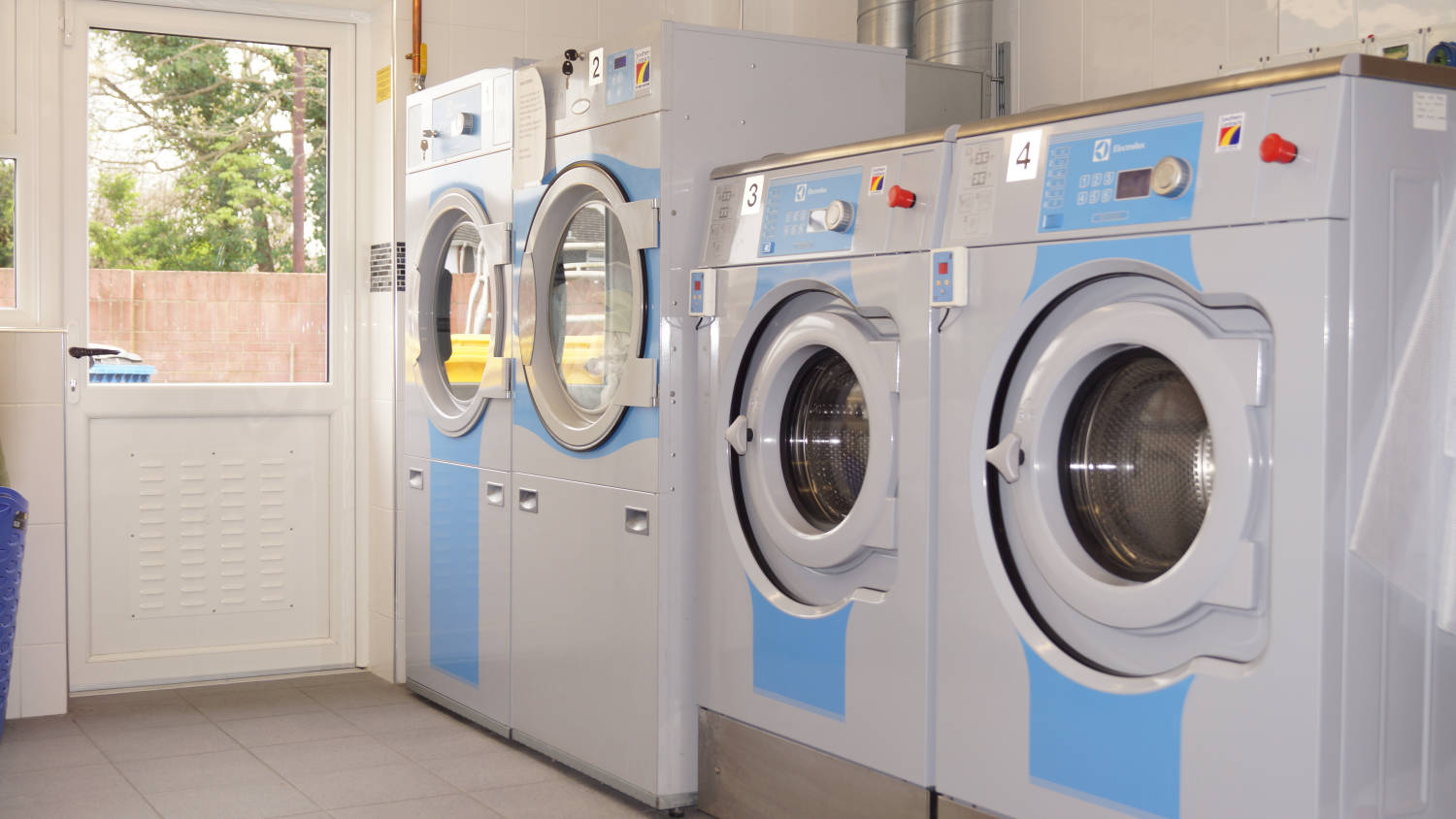 Smoking is prohibited in the building in accordance with legislation. Smoking is permitted in the back yard and should a resident need support to access the area this will be provided. Alcohol can be brought into the Home by the resident but will be securely stored.